NO SALES TAX ON GUN SAFES IN WASHINGTON!
Our team has the expertise to deliver, move, and install your safe in the location of your choice.
If you're having problems with your safe operating properly, Northwest Safe can help.
Receive an estimate for the pickup and purchase of your used safe, please fill out the form.
For more than 30 years, we've been helping customers protect their personal property and valuables throughout Washington, Oregon, Idaho, and beyond. We don't just hawk every product. We specialize in safes and vaults. Our skilled staff carefully researches each safe and gun safe accessory — from quick access safes and vault doors to rifle rods and gun safe covers — before they hit our showroom floor.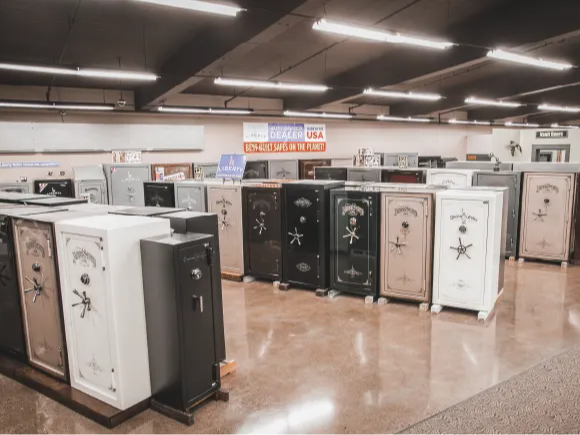 Monday-Friday 10am-6pm
Saturday 10am-5pm
Sunday Closed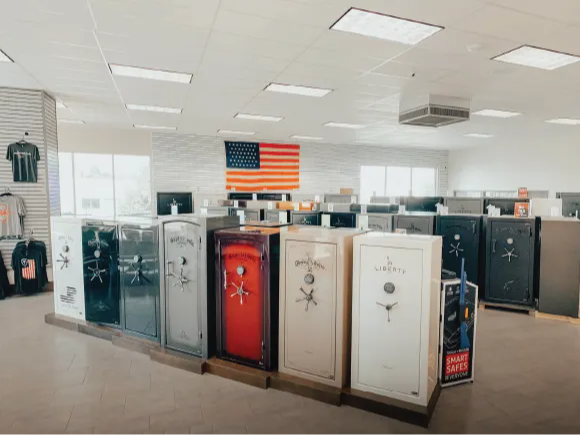 Monday-Friday 10am-6pm
Saturday 10am-5pm
Sunday Closed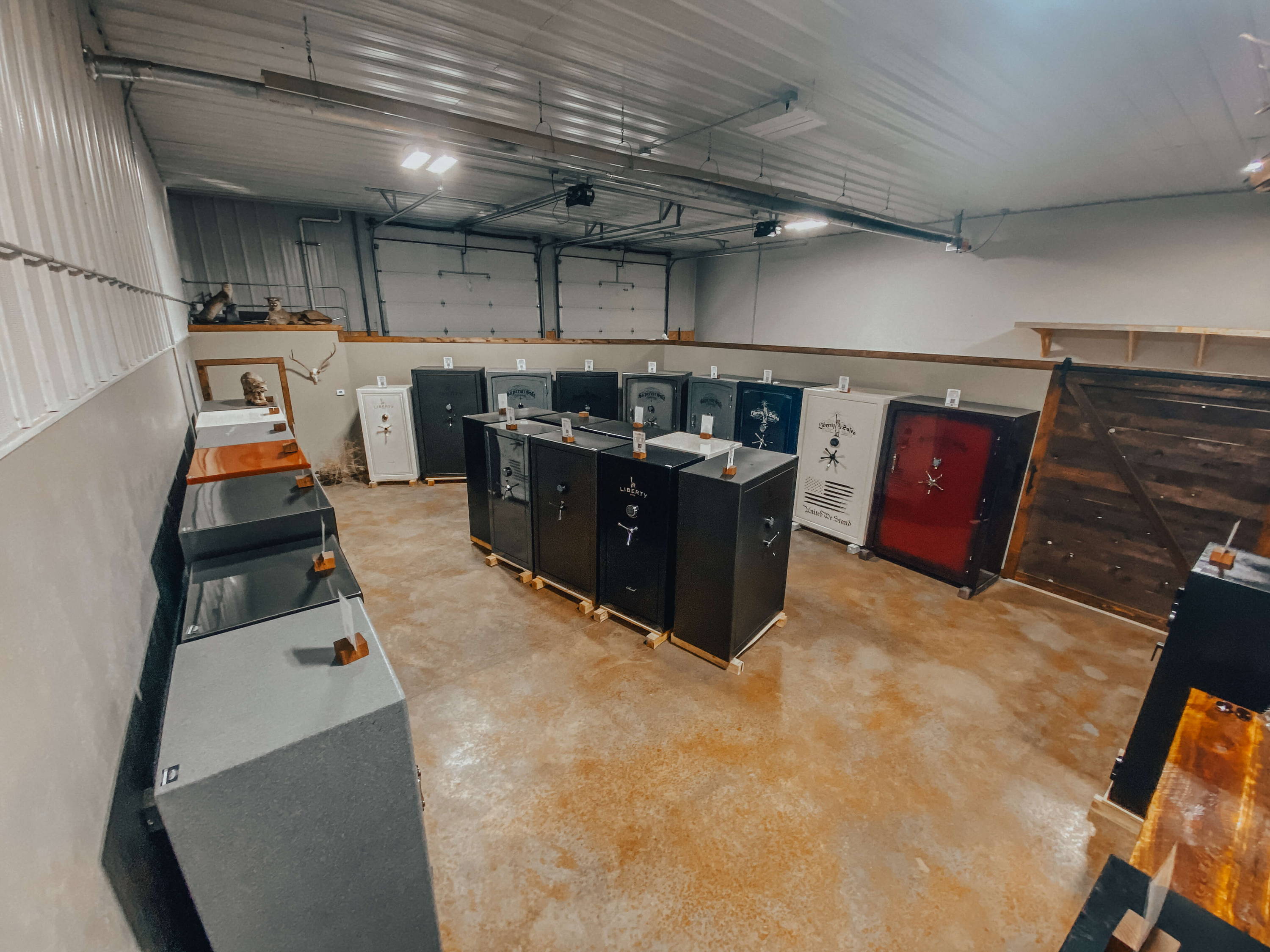 Tuesday-Friday 10am-5pm
Saturday 10am-4pm
Sunday Closed
Why Buy a Gun Safe?
When you're loaded up on Big Boy Toys — AR-15s, shotguns, GLOCK 17s, etc. — you need to take the proper precautions. Why? Because if you don't properly lock up your firearms and they get into the hands of a prohibited individual, like a child or felon, you're legally liable.
Protect your property. Limit Liability. Keep Your Family Safe.
Furthermore, gun safes and vaults protect your personal property. This is why over the years safe manufacturers have been developing a wide variety of security options including: large gun safe, discrete wall safe, portable handgun safe, quick access shotgun SoloVaults or high-tech WiFi-enabled gun safes.
Our family business has grown into a local, respected destination specializing in making sure you have the right gun safes, vaults, and accessories.
From your first purchase to upgrading your storage space, we offer the service and expertise to professionally help you protect your valuables.
Learn about our history, our passion, and our team.
Traditionally, businesses have different security needs than homeowners. Not only is a company going to access the contents of their safe more frequently — they are often going to store different valuables. Most commonly, businesses need to store hard drives and cash. We offer a large selection of commercial safes, which are typically built with heavy-duty steel; high-density, high-strength ceramic; and high-strength concrete to offer superior fire protection and prey resistance. Explore our commercial safes. Additionally, we have FireKing filing cabinets to keep documents protected, hidden wall safes to allow discrete storage, and smaller office safes with specially designed interiors for items like coins to keep things organized.
Beware of any safe and vault store that tells you they sell a fireproof safe. NO SAFE IS FIREPROOF. Because there's not a safe known to man that can withstand burning temperatures indefinitely. That being said, not all safes are built equally. Some have much longer and more reliable fire ratings than others. As gun safe experts, we pride ourselves on carrying the very best fire-resistant safes available. (View our fire resource guide for more information.)
We know not all your valuables go pew pew, which is why we've developed our own line of luxury jewelry safes. Each safe is specifically designed to meet your storage needs and give your high-end valuables an elegant home. Could you store your high-end watches and necklaces in a lockbox? Sure. But most lock boxes aren't going to give your valuables the plush environment they deserve or the kind of safety that gives you peace of mind. Our Nautilus series does