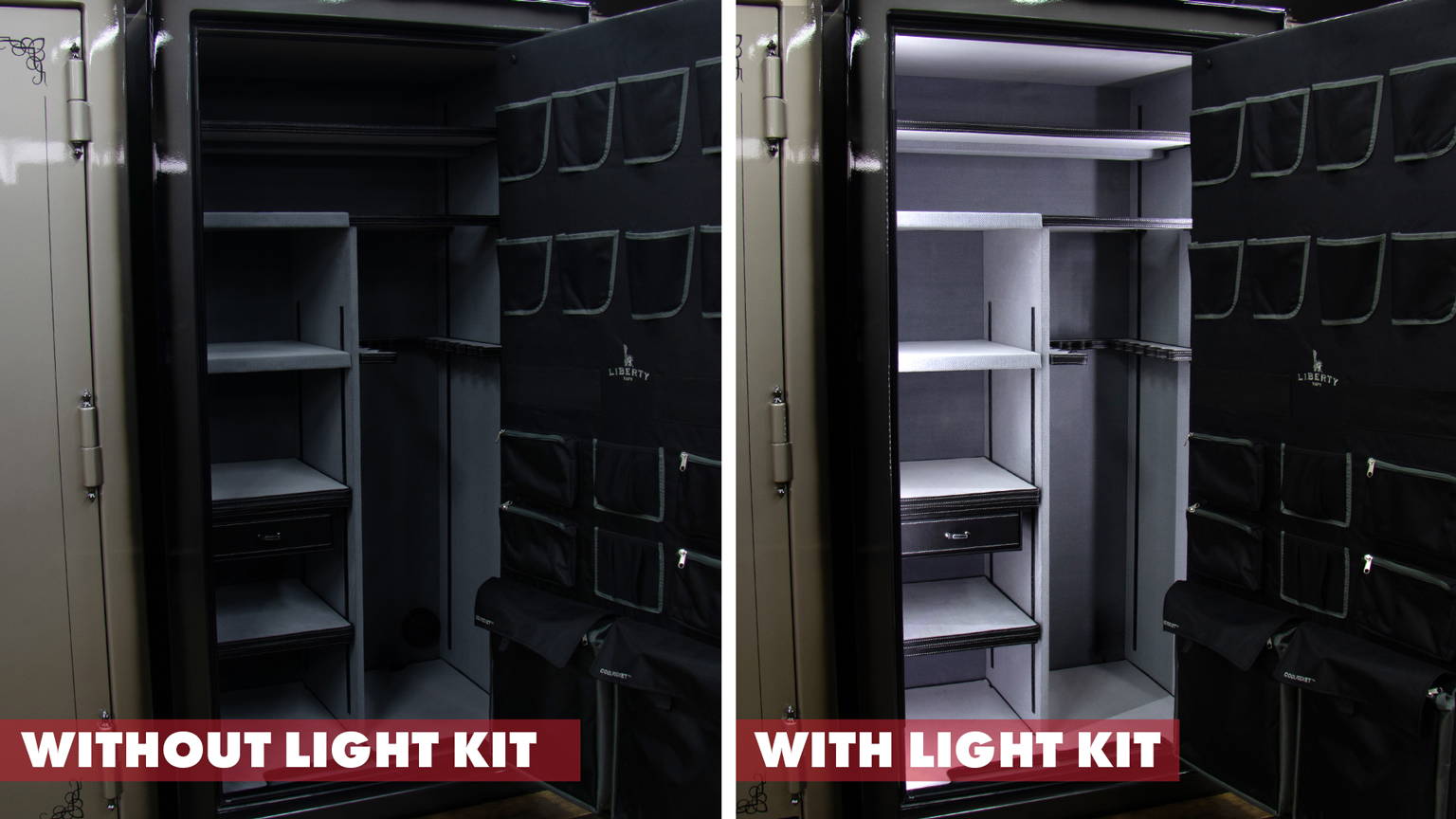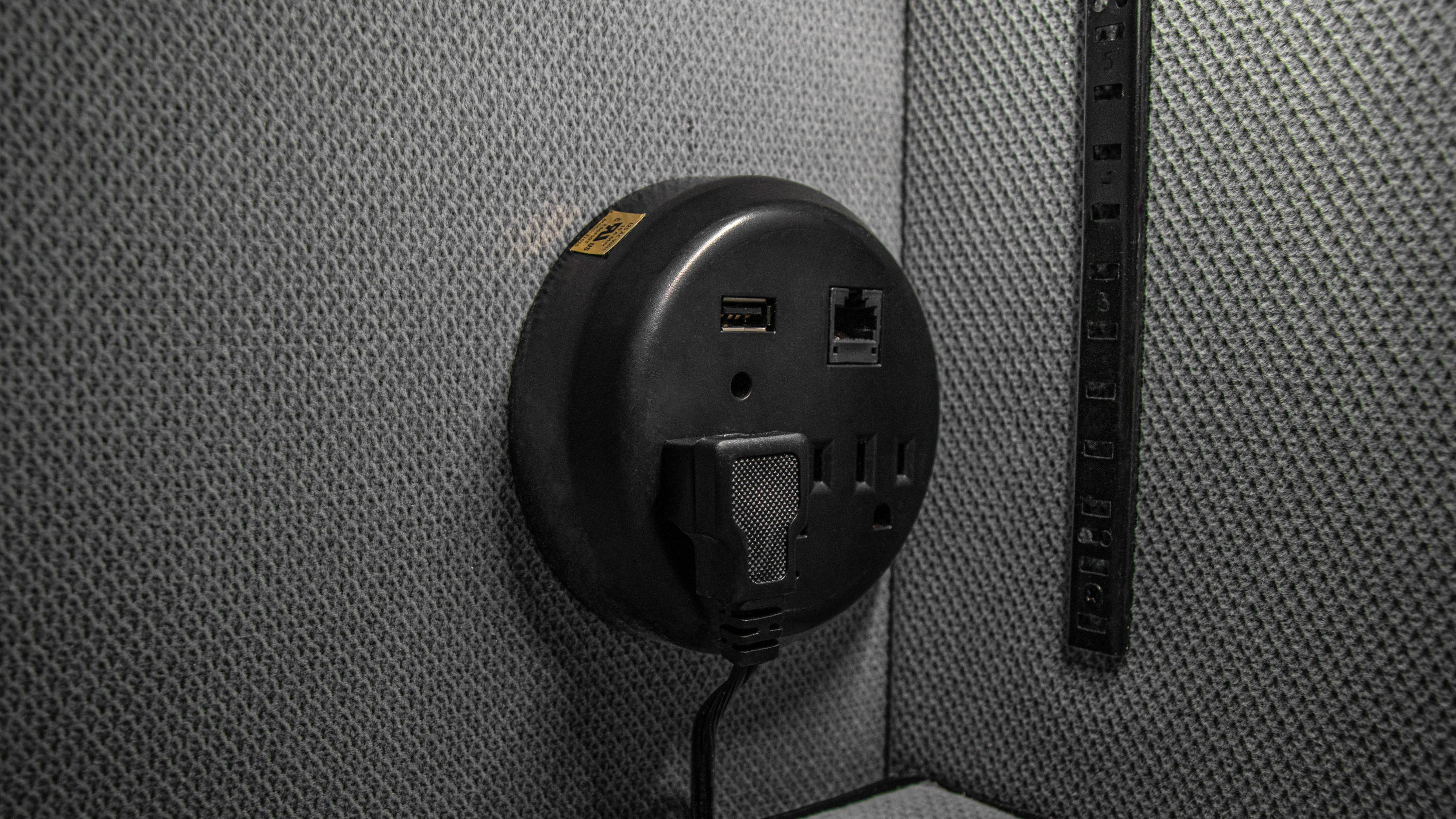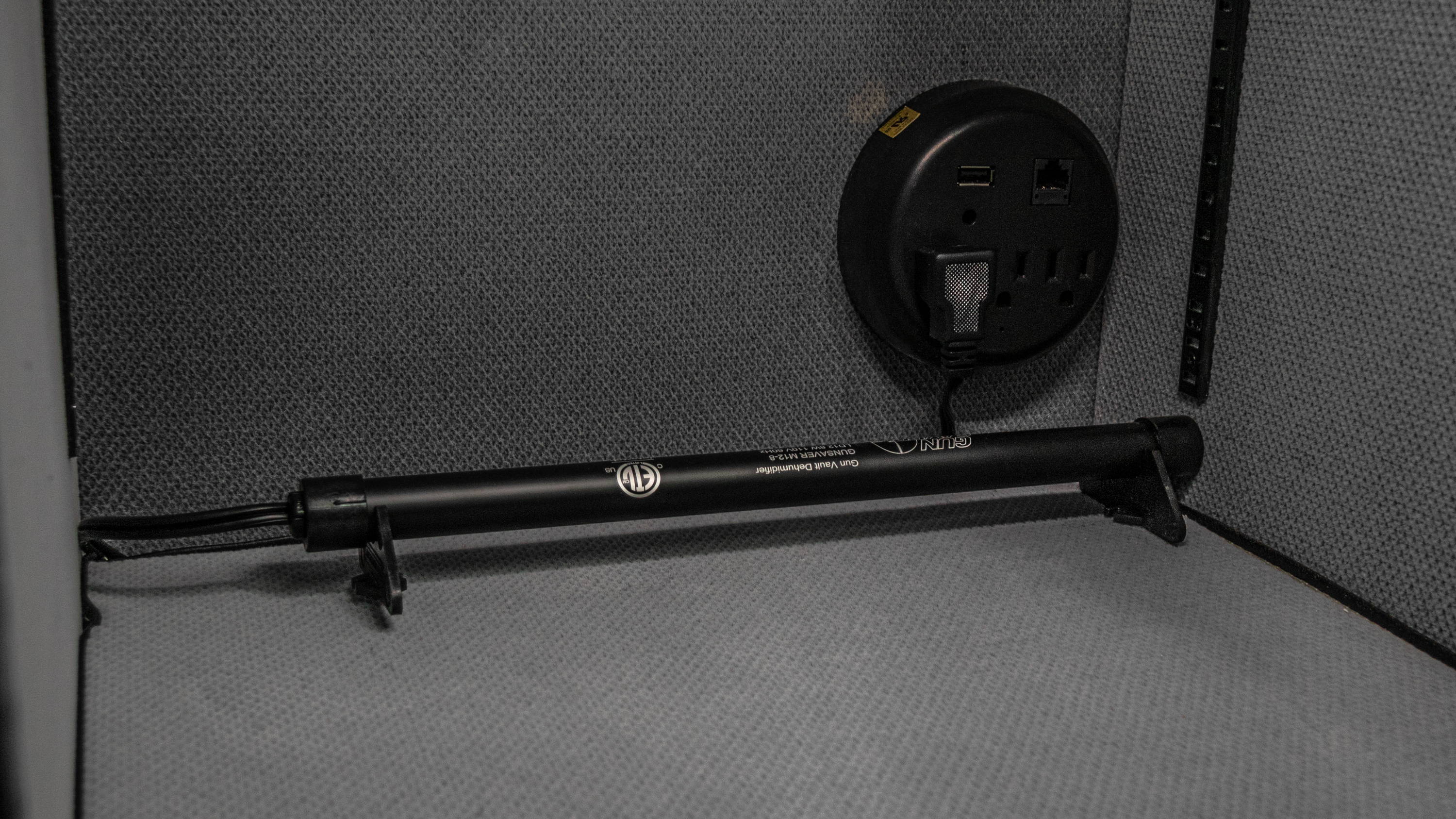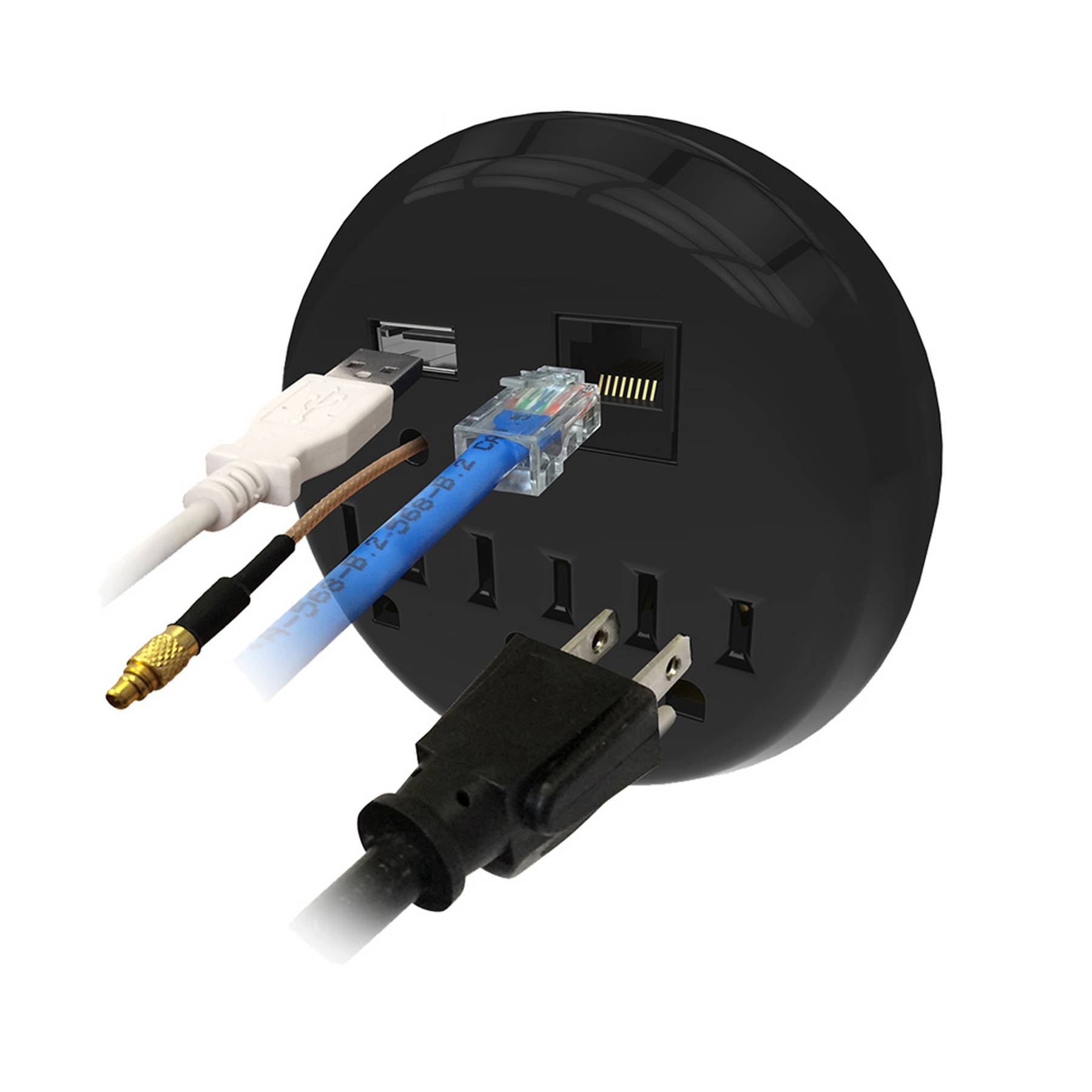 Outlet Kit
This new multi-functional outlet kit allows you to plug in electrical devices such as dehumidifiers, hard-drives, laptops, watch winders, lights, etc. The Liberty Safe Outlet Kit includes a USB and CAT-5 ETHERNET ports, along with three 110V outlets.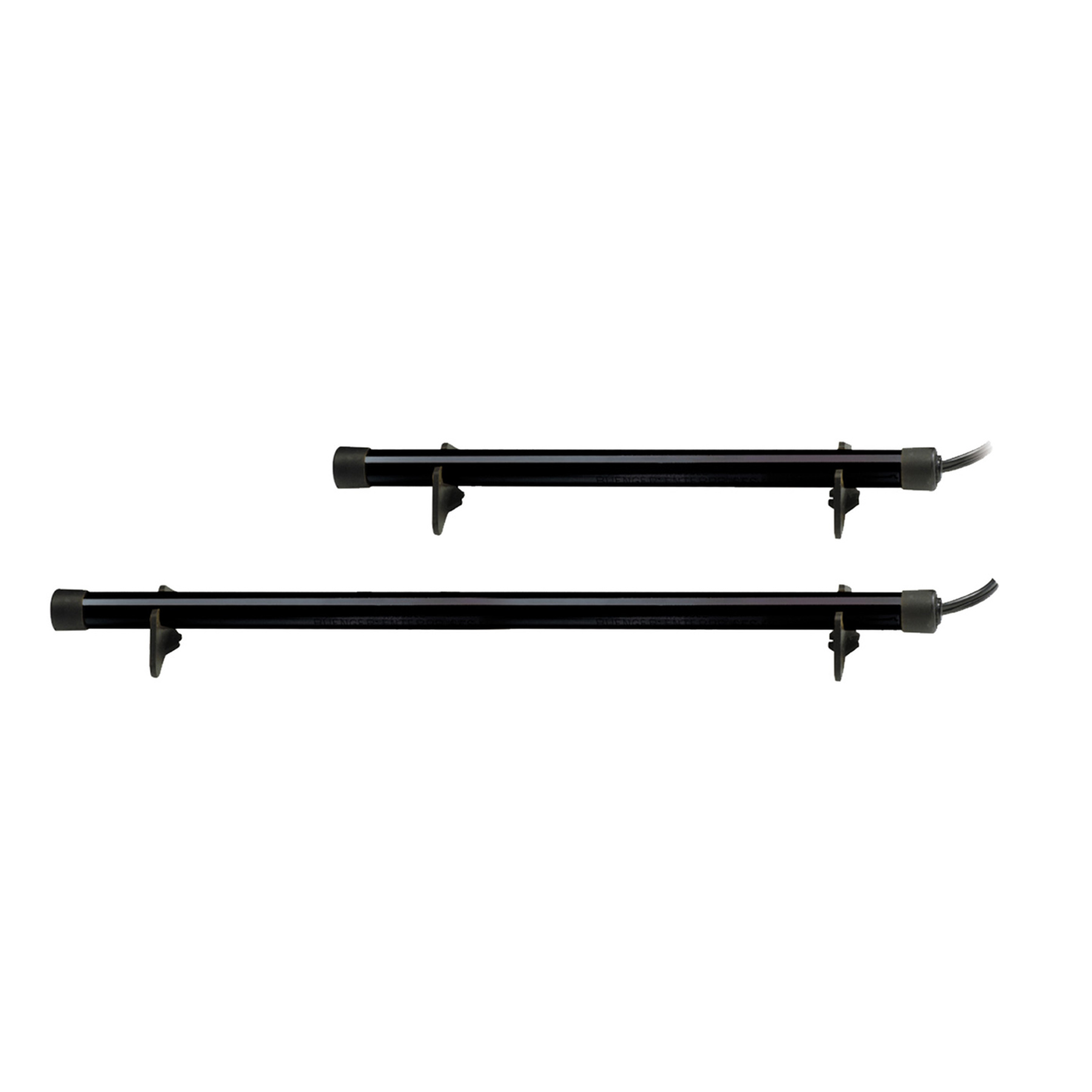 Golden Rod Dehumidifier
Dehumidifiers heat to a surface temperature of around 100-120 degrees F. The heat creates a natural convection that slowly circulates warm, dry air throughout an enclosure on a 24 hour basis. This increases the temperature of the air inside to several degrees above the ambient outside temperature.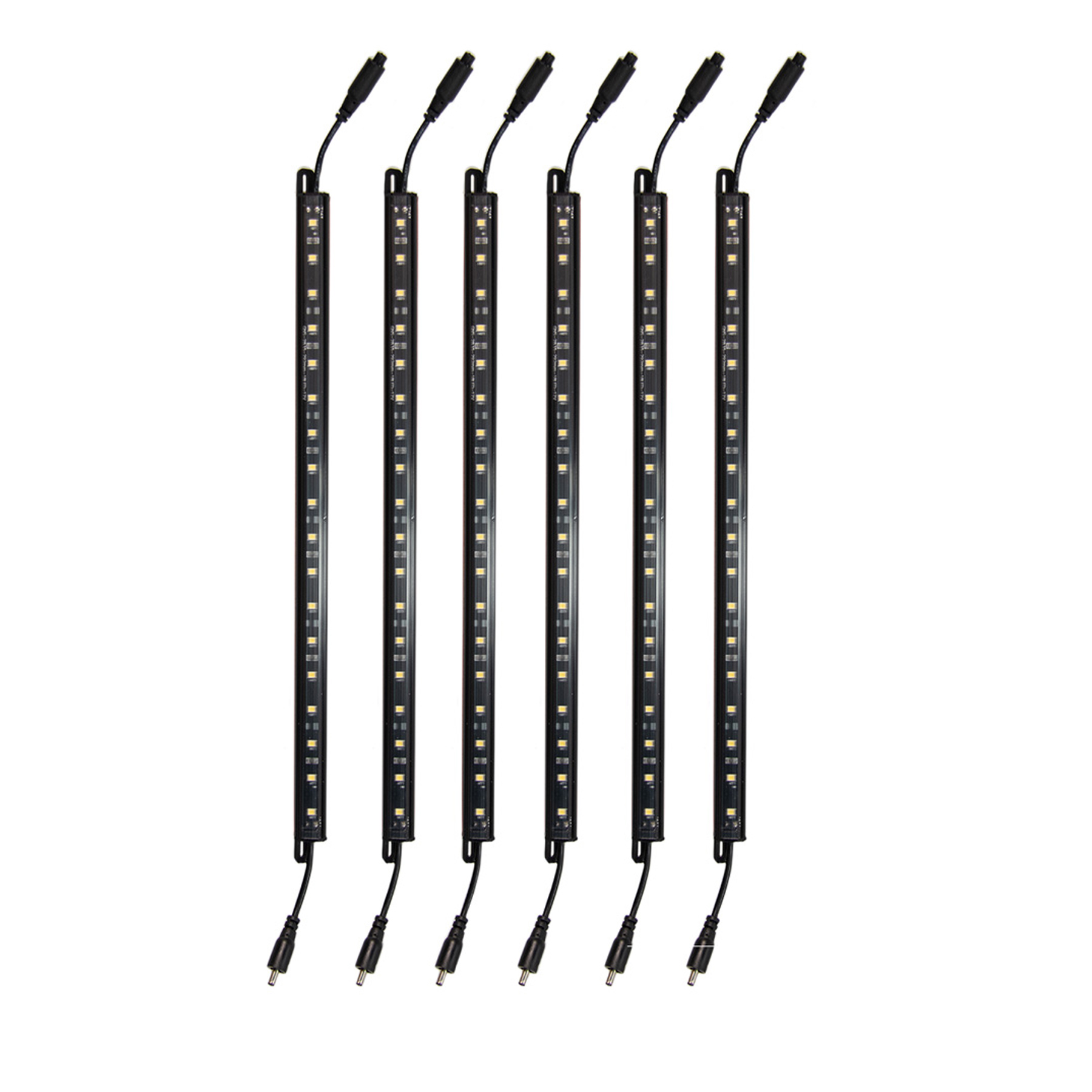 LED Light Kit
Brighten up your safe's interior and valuables with the new Liberty Safe light kit. each LED gun safe lighting kit includes auto on/off motion sensor for convenience and 150 lumens of light output from each wand. LED wand lights are installed on both the hinge and open sides of the safe.