Win a Vaultek LifePod
Get rugged, on-the-go protection and security with a Vaultek LifePod.
CONTEST ENDS MARCH 30th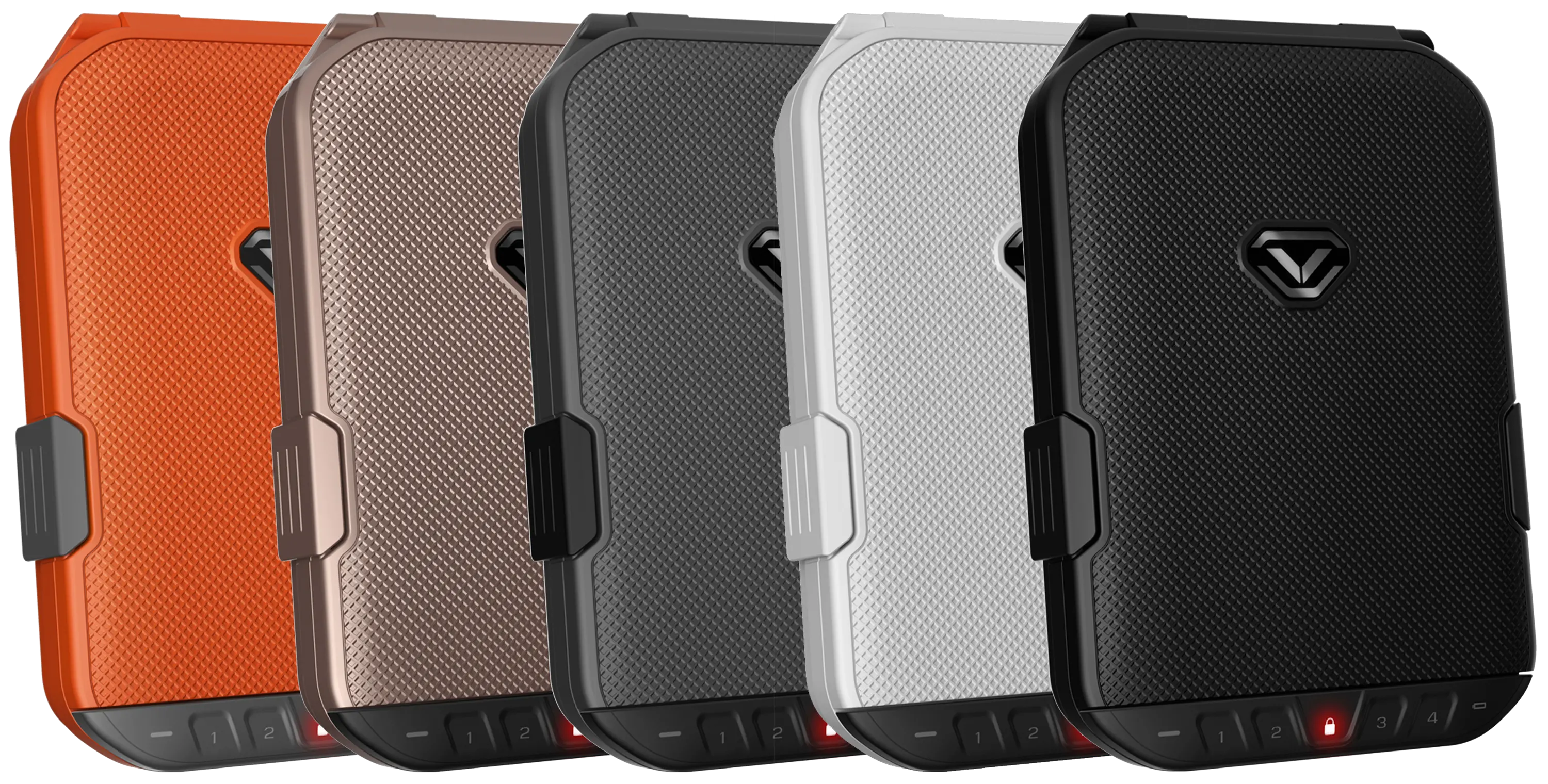 Sign up for our monthly email newsletter for your chance to win a Vaultek LifePod. Your name and email address must be submitted for a valid entry.
The contest ends March 30th. One winner will be chosen at random and notified by email at the end of the month.
Click here to see Contest Rules & Regulations
Thanks! You have entered our giveaway!
This field is required
This field is required
This field is required