Delivery and Install Professional - FULL TIME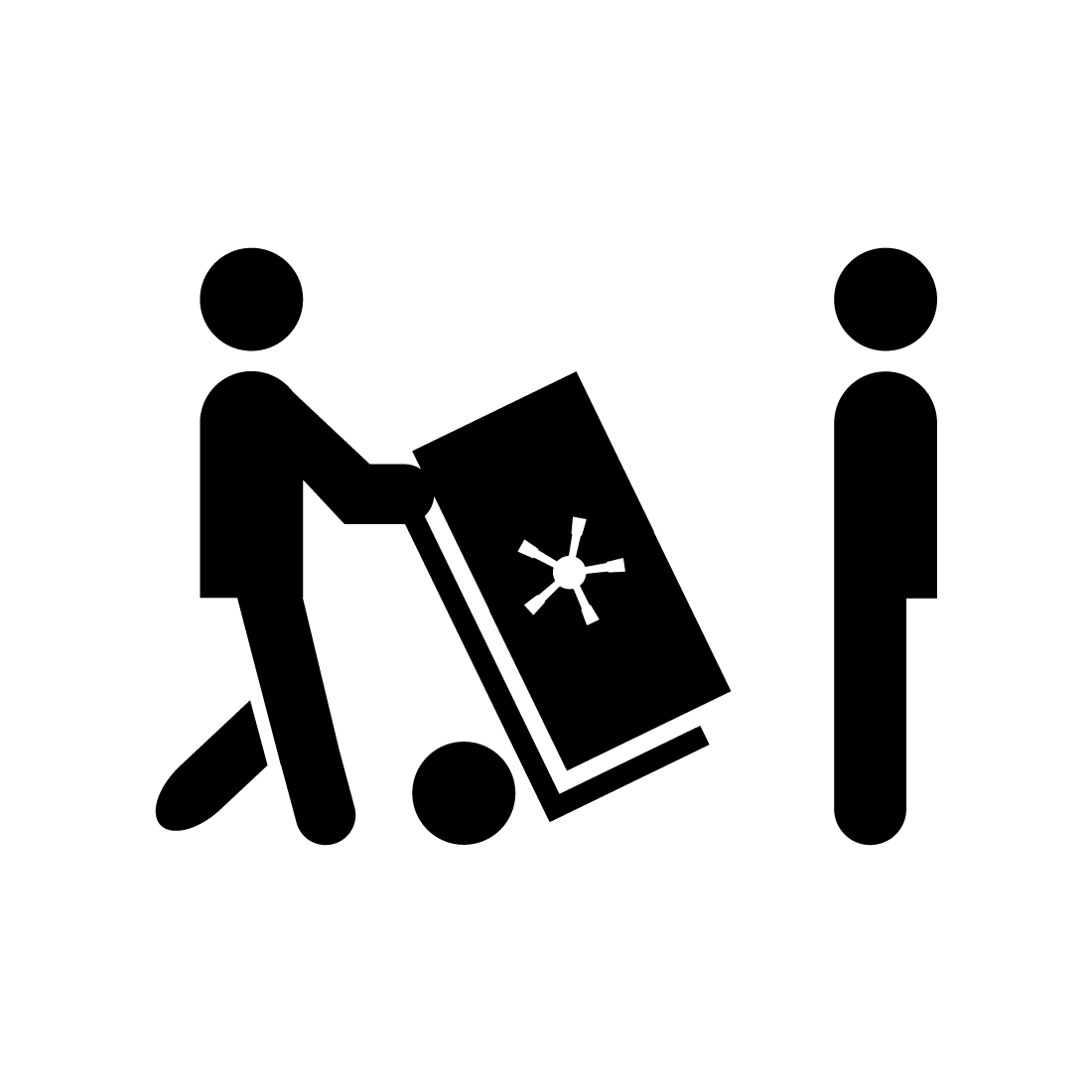 Job Description:
What makes Northwest Safe unique is our people! We realize that investing in solid humans produces results! For over 33 years we have been providing the Northwest with the best customer service available. Would you like a career where you can be a part of a company that has a reputation of excellence? Northwest Safe has an exciting opportunity to join our team as a Professional Safe Delivery & Installation Specialist.
We offer competitive compensation – with an opportunity to earn $60K+ Benefits (Medical, Dental, Disability,) Retirement Savings Plan with company match & Paid Time Off (vacation, sick, personal and holiday).
Northwest Safe's professional installers are required to deliver gun, home, and commercial safes with attention to detail and premium customer service skills. Our install professionals are expected to have critical thinking skills and find solutions in real time to live up to our customers' expectations. Both physical and mental strength are a must. Mechanical aptitude is preferred along with a willingness to learn.
Responsibilities:
Starting employee will be paired with an experienced crew member on a two-man crew.

They will load products at the warehouse and deliver, install and move safes in residential and commercial locations.

The job will also include warehouse & showroom participation in addition to tradeshow set-up/breakdown.
Qualifications:
Positive attitude & reliable

Washington State driver's license with an acceptable record

Mechanically Inclined

Able to work overtime if required

Able to lift heavy objects at a minimum of 150 lbs.

Able to communicate in English
Compensation: Based on Experience
Email us your resume at careers@nwsafe.com