UL Listed Commercial Safes for High-Security
Protect Your
Assets.
Protect Your
Business.
As a business owner, protecting your assets is essential. Whether you're dealing with expensive jewelry, large amounts of cash, important documents, or precious metals, it's imperative you keep them securely stored.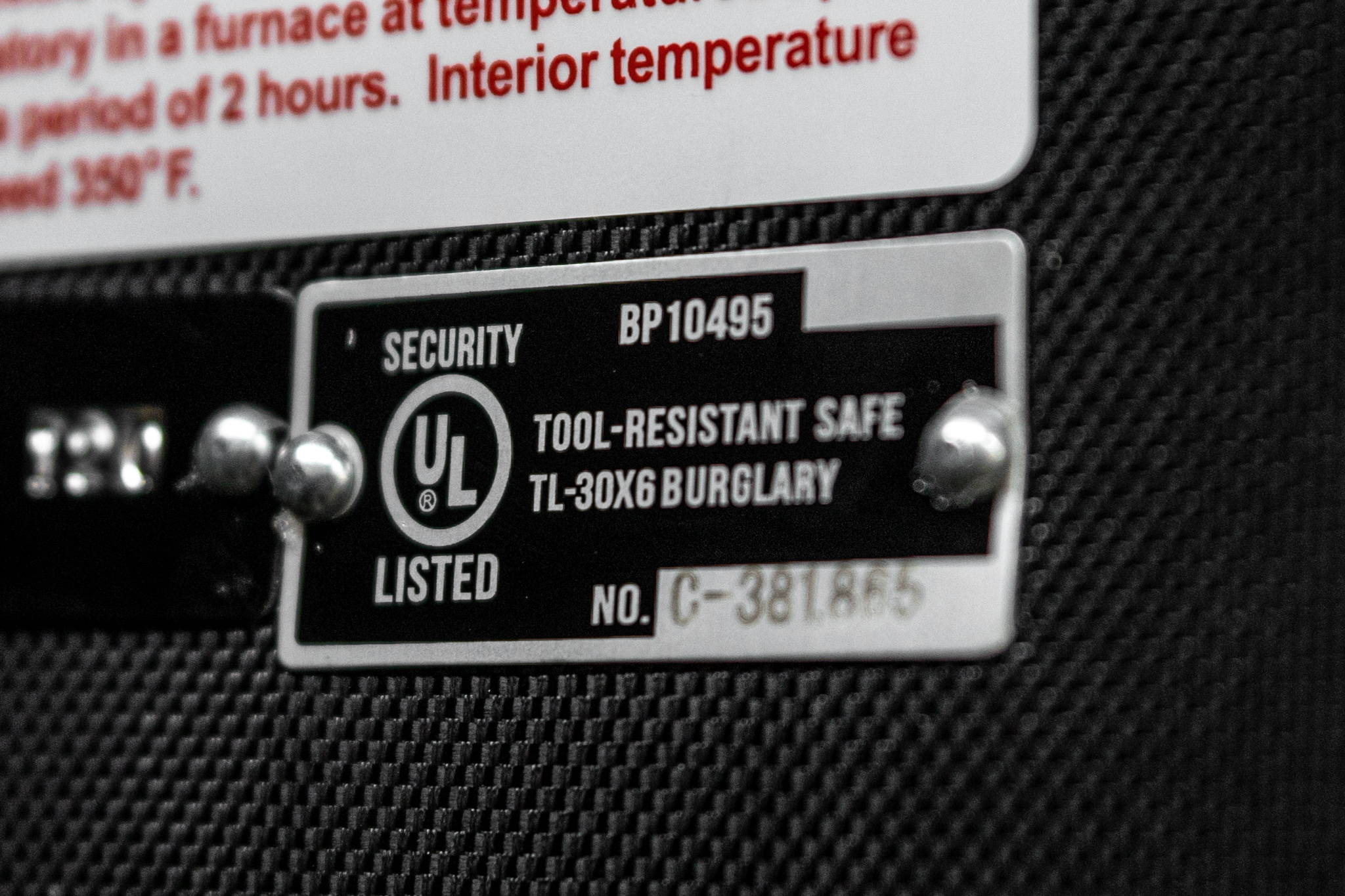 Underwriters Laboratory's Commercial Safe Ratings
Underwriters Laboratory (UL) was founded in 1894 to 'promote safe living and working environments.' As a third-party entity, UL provides thorough and unbiased testing. As such, UL ratings are considered the golden standard and used by insurance companies to determine the level of risk associated with a product.
In 1923, UL tested its first safe for burglar resistance. Today, UL technicians have tested a wide variety of commercial and residential safes. Multiple different break-in methods are used to replicate a potential burglary assault. Depending on the test, this could include some or all of the following:
Common Hand Tools

Picking Tools

Mechanical Tools

Electrical Tools

Grinding Points

Torches

Chemicals

Explosives
TL Safes (Burglary Resistant Safes)
Watch a crime movie like Ocean's 11 and you might well believe an experienced thief could crack a combination just by listening closely. In reality, breaching a high-end commercial safe takes power tools and time.
Most thieves aren't even interested in opening the door of a safe. They simply want to create a big enough hole to remove the contents. In some instances, the safe may be breached from the top or the bottom. During a burglary, a thief may try to access the safe through one of the side panels.
UL awards burglary classifications starting at UL TL-15. This indicates that the door of a combination-locked safe withstood an assault by common mechanical and electrical hand tools, or any combination of these means for 15 minutes. Safes can also be awarded a UL TL-30, indicating they withstood a similar assault for 30 minutes.
A UL TL-30x6 listed safe is capable of withstanding this same level of assault on all six sides. This the highest burglary rating available.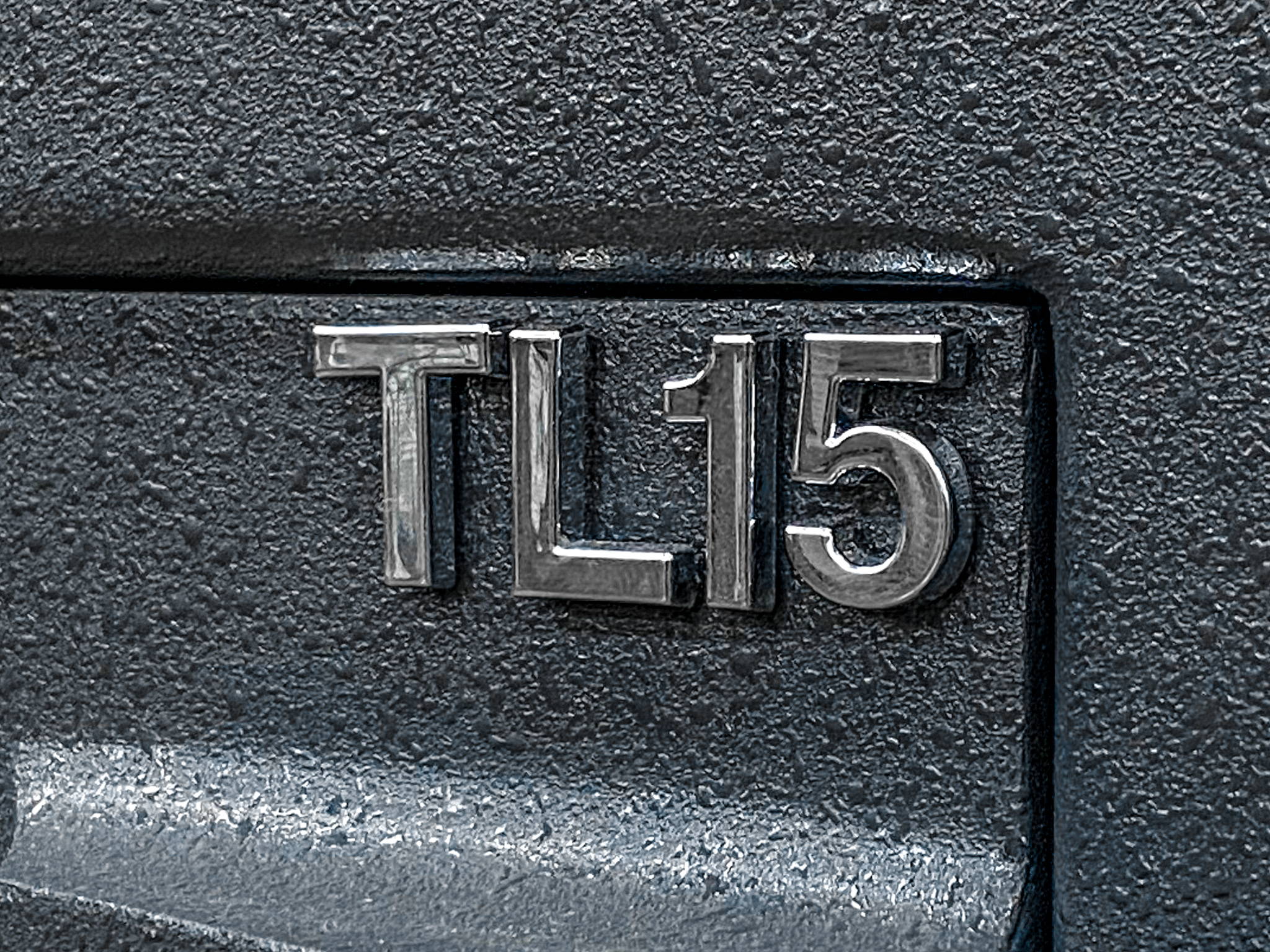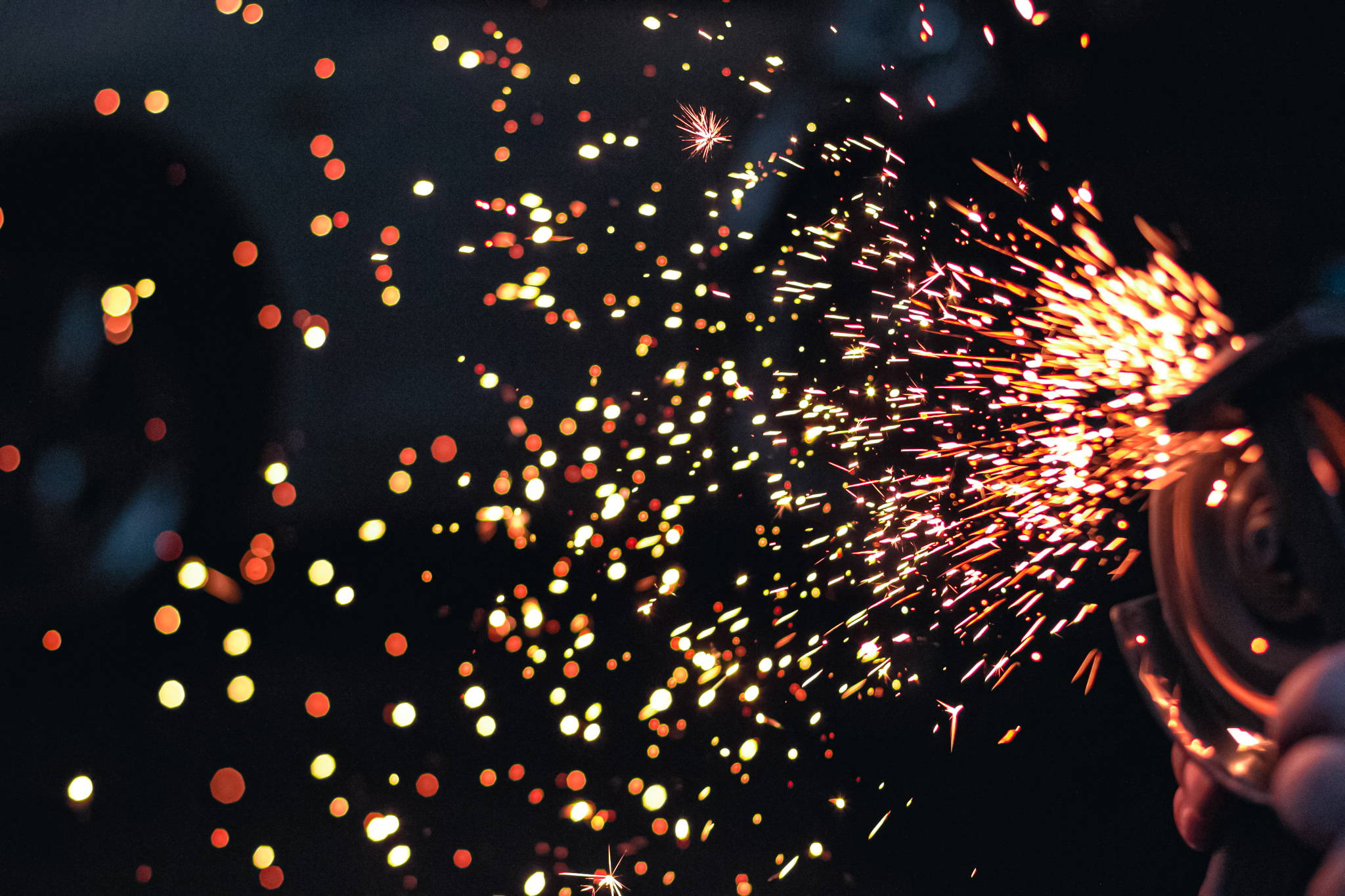 Why TRTL Safes Offer the Highest Level of Protection
Withstanding a power tool is one matter. Withstanding a torch assault takes your safe to an entirely different level. And while it takes a special kind of burglar to break into an establishment with a torch, burglars may have a million or more dollars worth of motivation.
Because torch assaults do happen, the UL has two highly coveted TRTL listings — TRTL30x6 and TRTL60x6. This indicates that the safe can withstand and assault on all six sides by not only power tools, but also a torch.
Magen Goldman's Super Treasury TRTL-30X6 and Super Platinum TRTL-60x6 are recognized as the industry's most secure commercial safes.
Additional Commercial Safe FAQs
Who Needs a Commercial Safe (aka a business safe)?
The level of protection you purchase should always be equivalent to the value of what you're securing. In that vein, most homeowners do not need a commercial TL or TRTL rated safe.
Generally speaking, businesses that regularly store large quantities of valuables and cash need commercial safes. These could include, but is not limited to:
Jewelry Stores

Pharmacies

Dispensaries

Pawn Shops

Restaurants

Anyone Needing the Highest Level of Security & Fire Protection
Can You Install a Commercial Safe in a Jewelry Store?
Most certainly. Our professional delivery and installation team is highly skilled at installing commercial safes. If you are unsure about the best place to install your safe, our team can help you evaluate your options.
Can You Remove a Safe that's Been Broken Into?
Yes. In addition to installing safes and moving safes to new locations, our team can help you remove a safe that's been breached.
Are Commercial Safes Fireproof?
No, commercial safes are not fireproof. There is no such thing as a fireproof safe. No safe can withstand an untold amount of heat indefinitely.