Most Popular Vehicle & Truck Gun Safes
Our selection of Lock'er Down's EXxtreme console safes are the most pry-resistant vehicle and truck gun safes for sale.
The Best Center Console Gun Safes
Keep valuables and firearms safe inside a hidden car gun safe.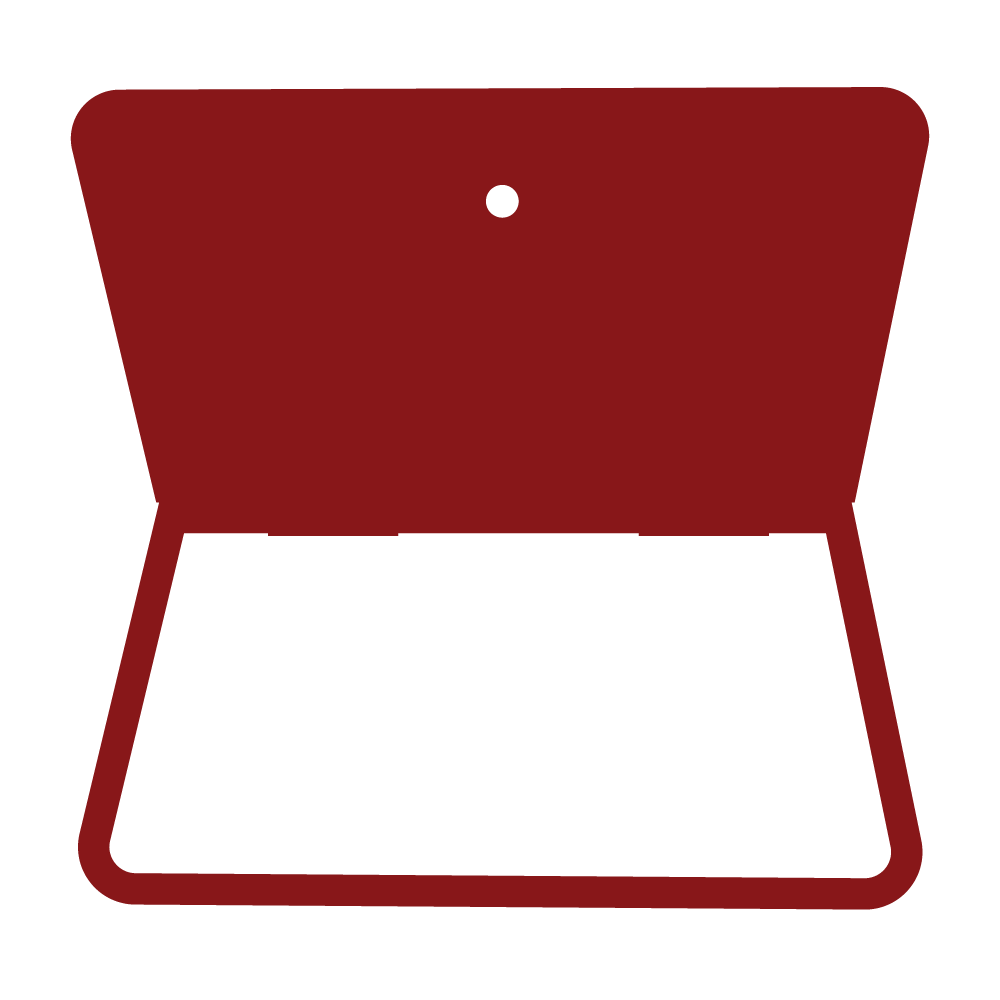 Lock'er Down's premier console safes feature a 10 gauge steel door — the thickest steel plate door of any console vault for sale.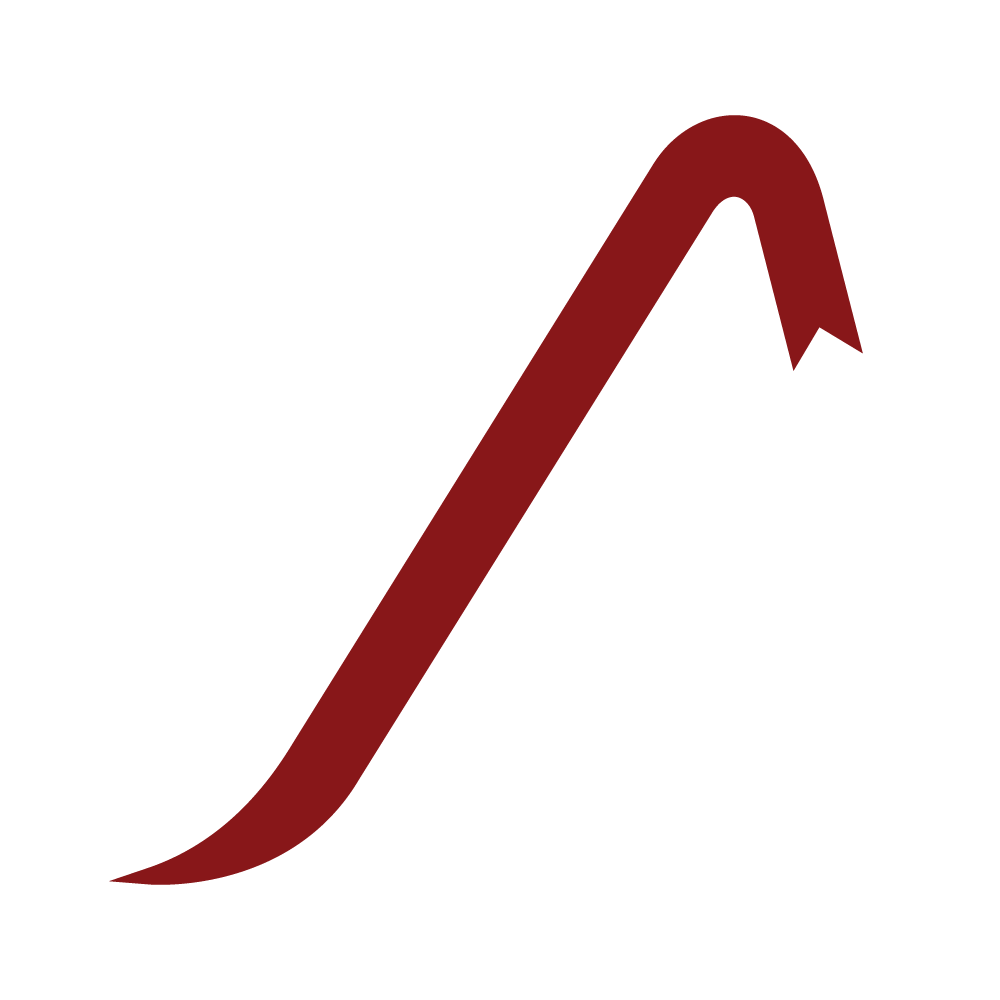 Pry Attempts Virtually Eliminated
There are no gaps between the console safe's body and the door of Lock'er Down's EXxtreme console safes, virtually eliminating pry attempts that are successful with other console vaults.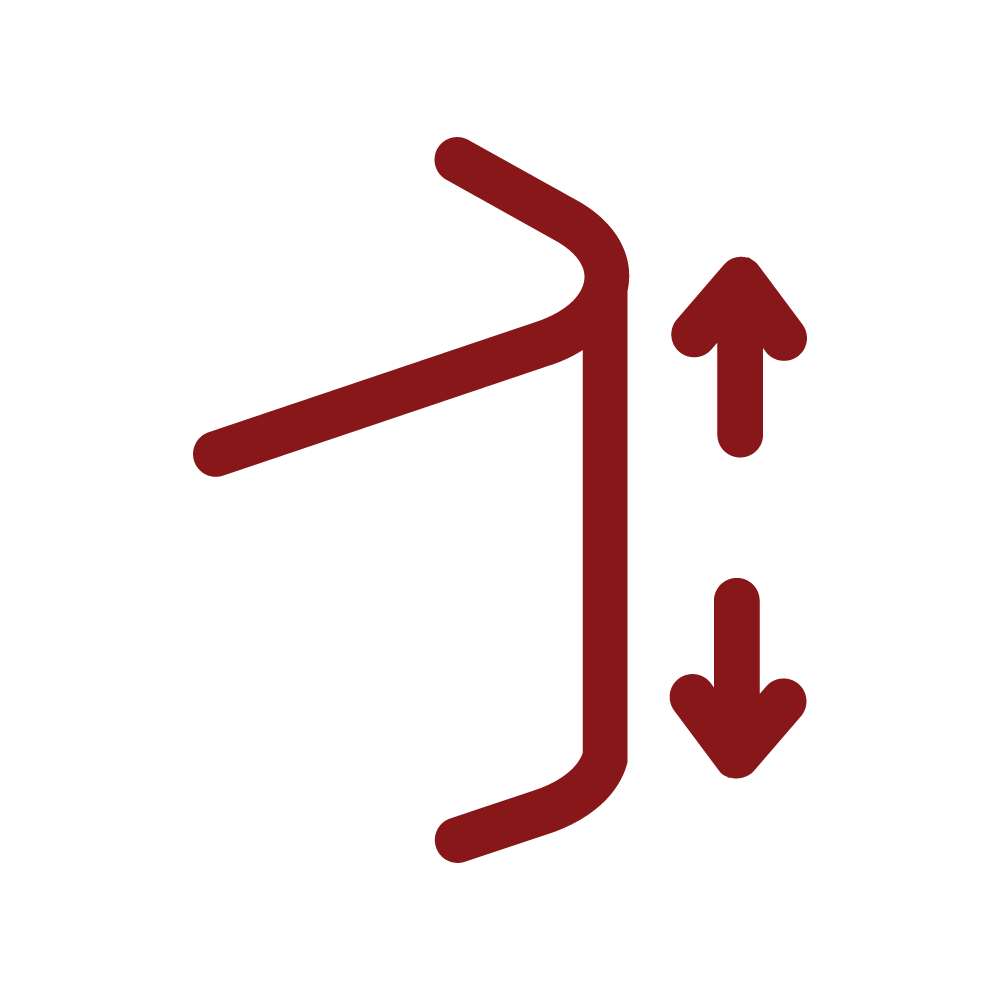 The 12 gauge steel body is bolted to the bottom of your console, making it next to impossible for a thief to simply rip the console safe from your car.
"Well worth it…absolutely a go-to safe for a truck."
Hidden Car Gun Safes Protect Valuables
A steel plate safe bolted inside the center console of your vehicle gives you a secret place to store money, phones, credit cards, handguns, and valuables from thieves and curious fingers (aka children). These fully concealed safes are designed to fit within the existing structure of your console, allowing the lid of your console to close normally.
Console Safes Don't Change the Appearance of Your Car
Because these safes don't change the aesthetic appearance of your vehicle, they don't signal to looky-loos that you're a good target. Furthermore, if someone does get a wild hair to break into your car, they will be met with stiff resistance.
Console vaults are one of the best truck gun safes because they don't take up valuable cargo room. Plus, they give you quick access to your personal defense firearm, should you need it
How Do I Install a Console Safe?
Installing a vehicle or truck console safe is a straightforward and easy process. It requires removing the contents in your console, removing the base screws and inner-console accessories, slipping the console into place, and replacing the screws.
Can NW Safe Install My Console Safe?
Definitely. Our experienced service crew can quickly and efficiently install your console safe.