Free Online I-1639 Class With Certification
Initiative 1639 requires you to take a firearms safety training course in order to purchase any semi-automatic rifle after July 1, 2019. Training requirement does not apply to other types of firearms. We have teamed up with Threat Resolution Science to offer a I-1639 Compliance online class. After the 60 minute class, you will receive a digital certificate of completion that you must show your local arms dealer in order to purchase semi-automatic rifles.
This is a free class. However, we encourage all to take the $29 class. If you choose the $29 class all funds will go to groups protecting our 2nd Amendment rights or lawsuits fighting restrictive firearms legislation.
Having trouble seeing your certificate? Follow these steps to download your certificate.
How Does I-1639 Affect Me?
In this video we explain what we think are the top 3 most important takeaways from the new law. This covers reclassification of semi-automatic rifles, safe storage laws, and training required in order to comply. if you would like to read what the entire law entails we provided a link below to help you understand.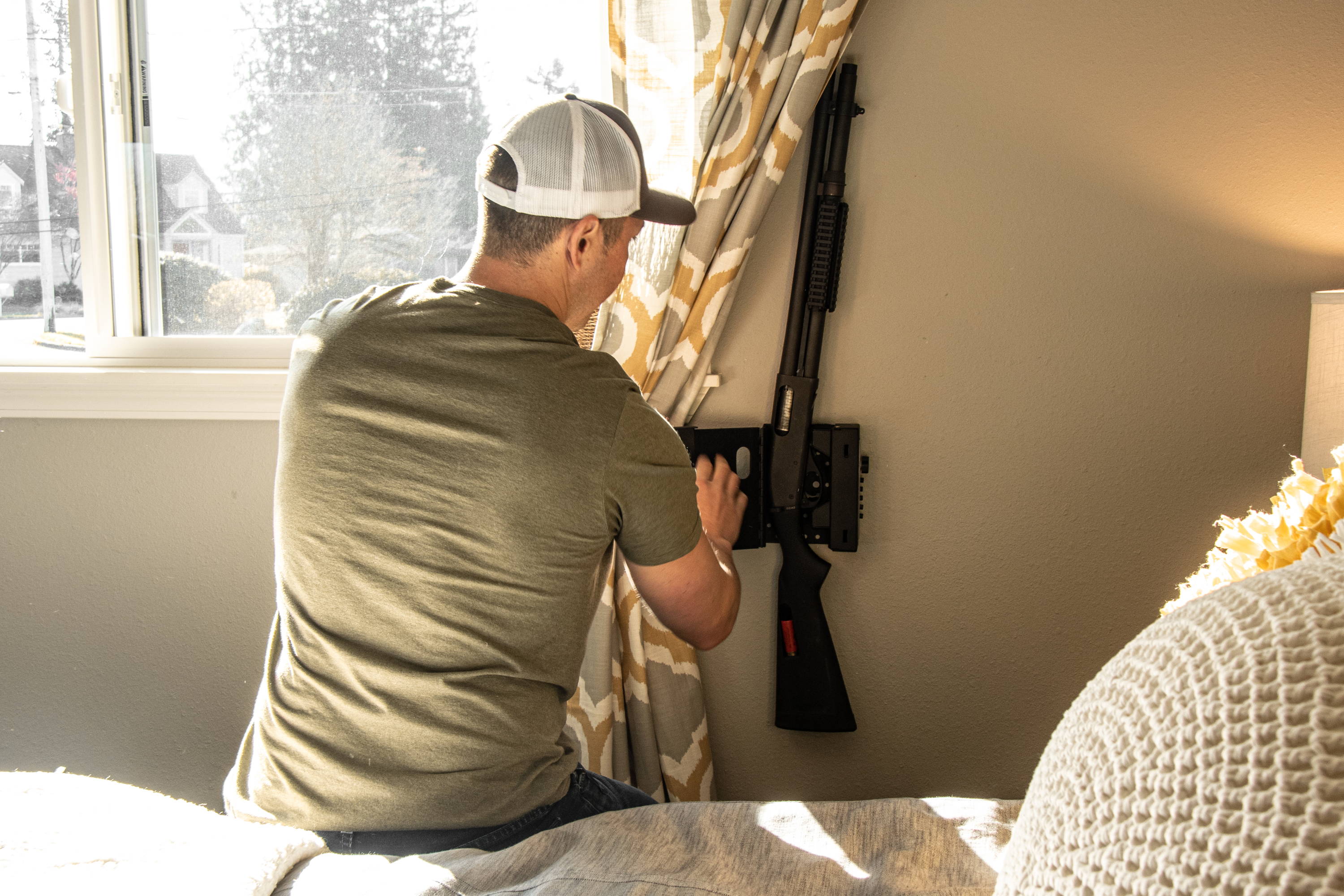 Will you be able to access your firearms quickly when the time comes? Learn why a quick access gun safe is paramount to home defense.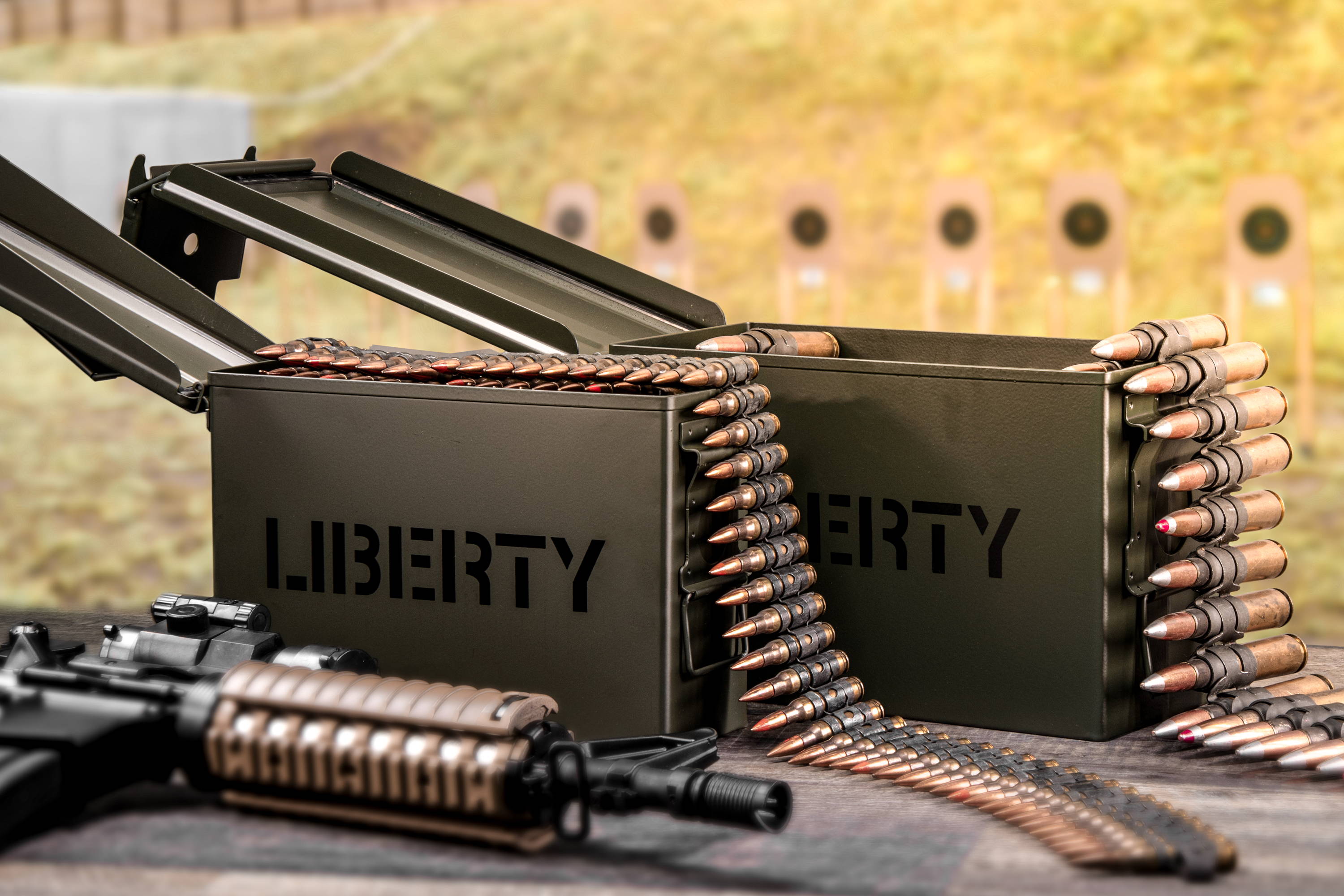 Did you stock up on ammo and now aren't sure where to put it? Use these tips to keep your ammo stored safely.