Need to access your i1639 Certificate?
Follow these step-by-step instructions to access your certificate.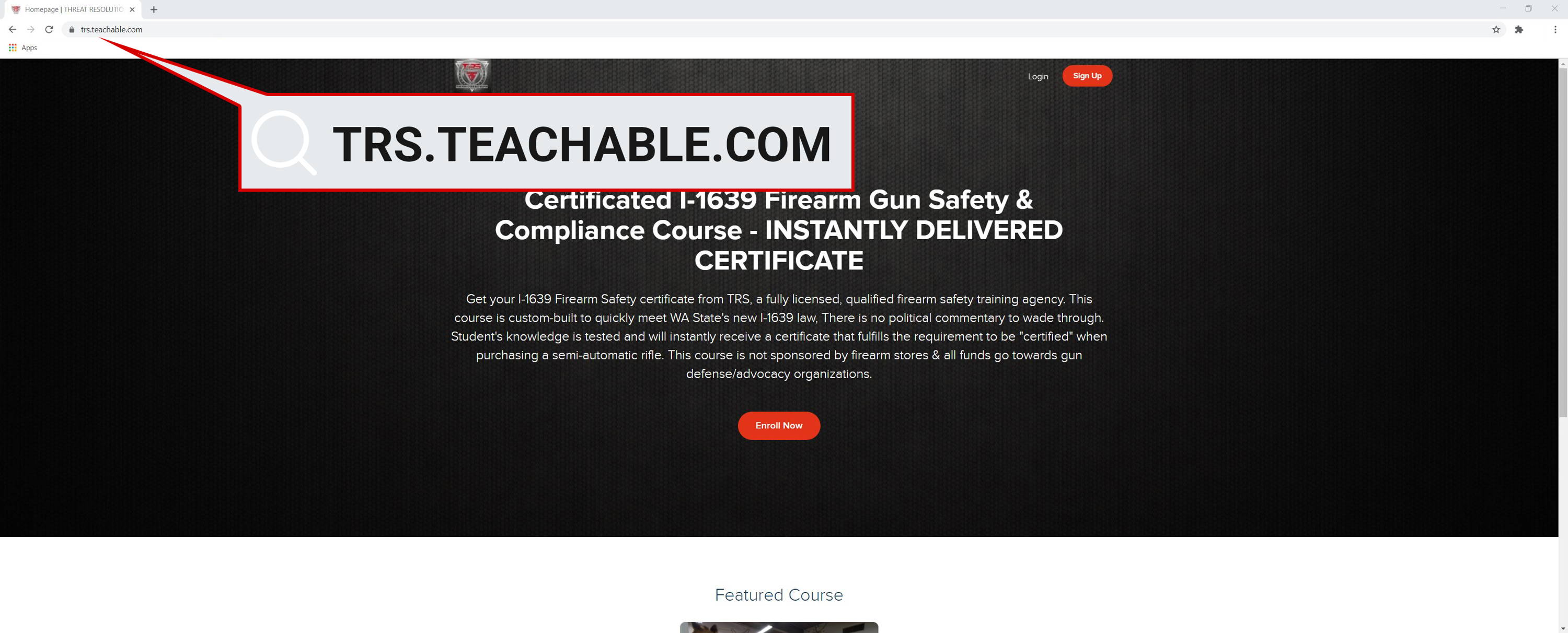 1. Head over to TRS.TEACHABLE.COM Once you are there make sure you have the email you signed up with originally.
---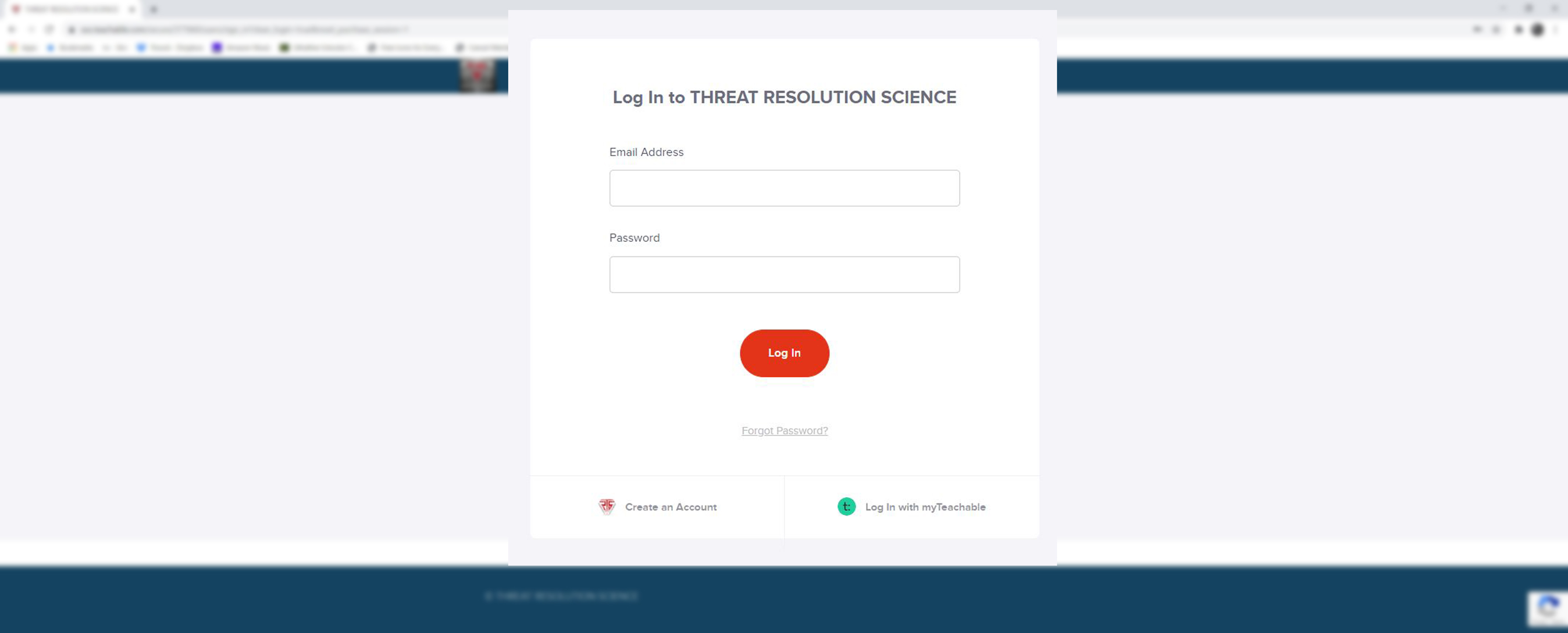 2. Log In using your email you sign up with to take the course. If you forgot your password, click on forgot password.
---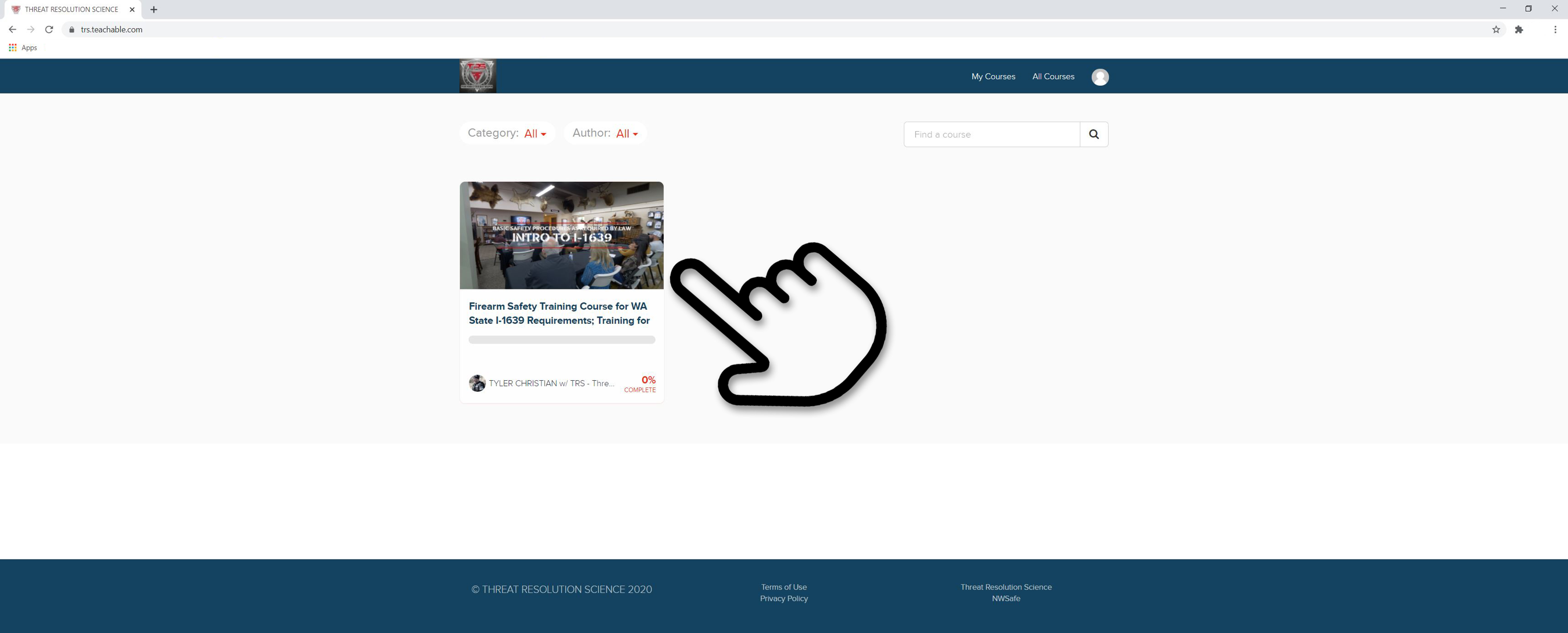 3. Click on the i1639 Class.
---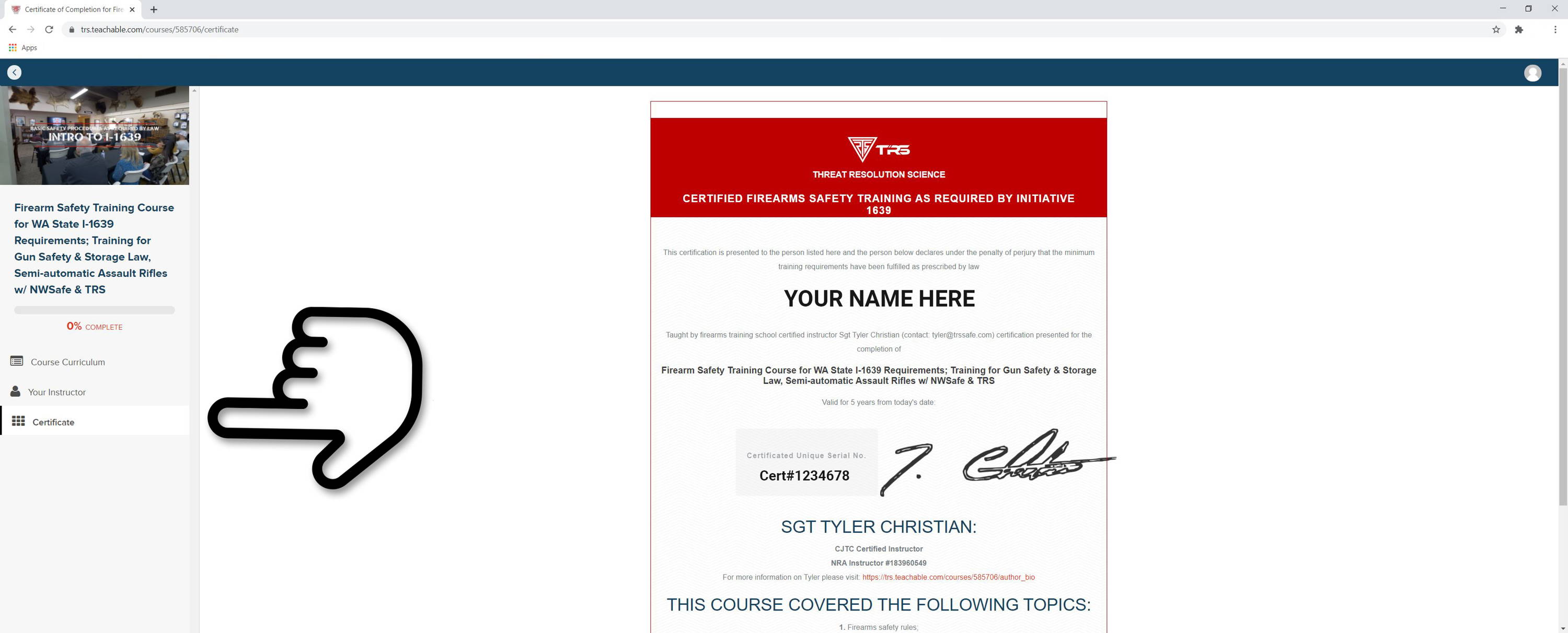 4. Click on Certificate on the menu on the left side of the screen. If you want to download the certificate to print it out, just scroll down and click on the "download" button on the bottom of the certificate page.
---
Still having trouble? Contact us so we can help! Click here to send us a message.